VT 16 Orlik 1:48

Focke Wulf Fw 190 A-3 - 1:48

P-47 Thunderbolt Bubble Top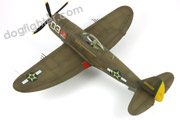 MIL Mi-4A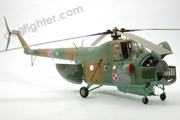 North American F-107A Ultra Sabre - 1:48

F-16C IDF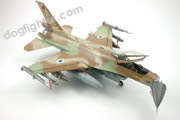 Please contact us for more information on any of the custom plastic model airplanes you see on this site or if you would like us to build a plane for you. Please use our order form if you already have a specific plane in mind. We appreciate suggestions and tips on improving our website. We are open to link exchange, but please note that we link only to sites that have related content. For example: military scale model, building airplane models, custom airplane models, model aircraft collector sites etc.

WebModel s.r.o.
Tyršova 401
798 27 Němčice nad Hanou
Czech Republic

IČ: 27923983
DIČ: CZ 27923983

Tel: +420 602 514 154 ( 9 am - 5 pm CEST )


home | sign in | site map | contact | pictures | catalog | order | pilots
terms and conditons | links | f.a.q. | shipping
External links are provided for reference purposes. WebModel s.r.o.
is not responsible for the content of external internet sites.
Copyright © 2013 WebModel s.r.o. - All Rights Reserved.


Visit Our eBay Store!

Messerschmitt Me Bf 109 E-3 - 1:48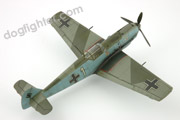 Albatros L-39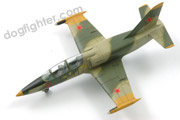 Rafaele B 1:48

Westland Wyvern - 1:48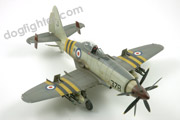 Messerschmitt Me Bf 110 G-4 - 1:48